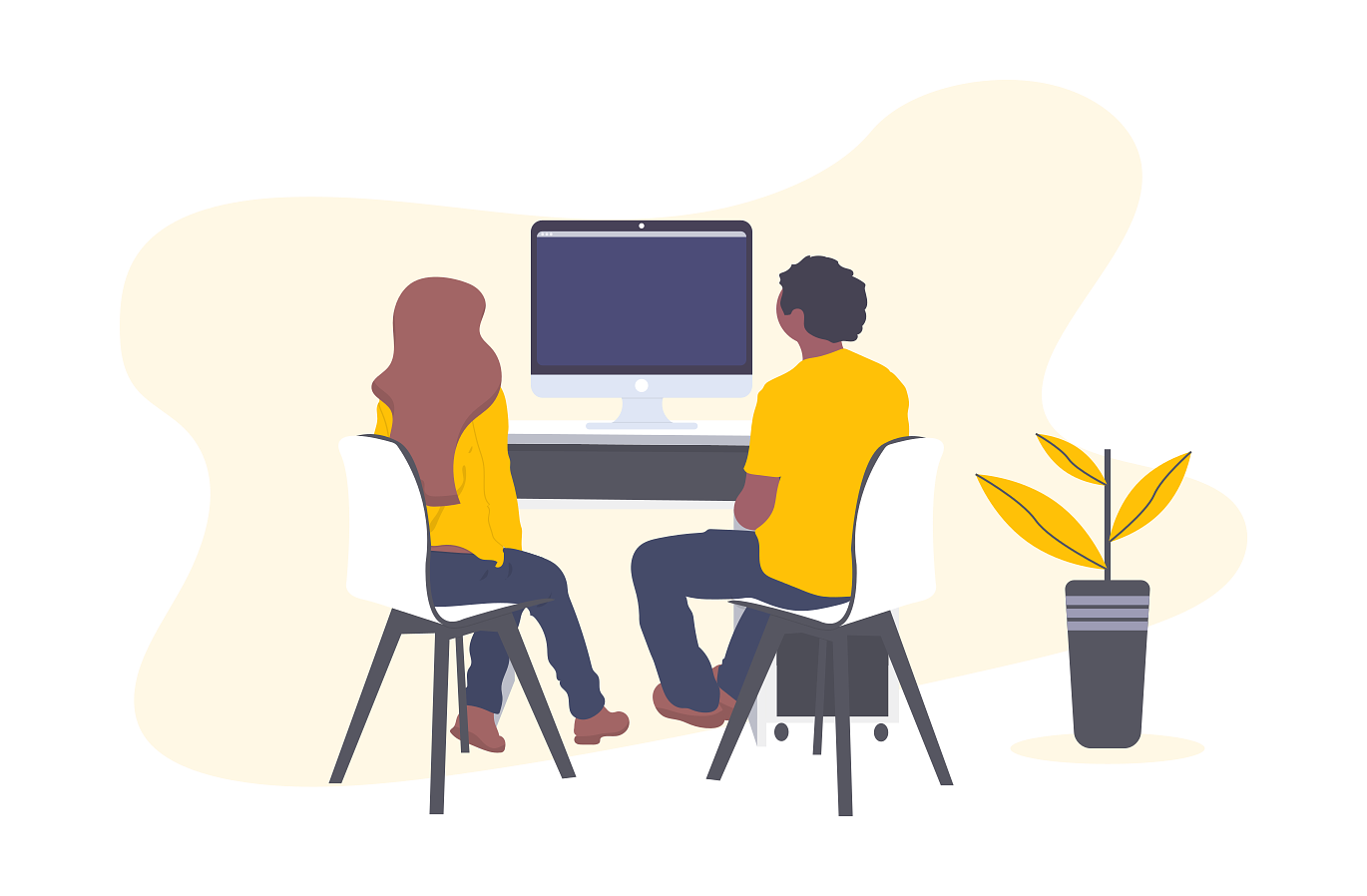 We are looking for an Angular Developer to join our awesome team and deliver a streamlined user experience. We want a team member who strives to develop a first class codebase using Angular best practices. As an AngularJS Developer, you will implement a complete user interface in the form of a mobile and desktop web app.
| | |
| --- | --- |
| Experience level: | Mid-level |
| Role: | Angular Developer |
| Industry: | Software, Mobile |
| Company size: | 11-20 people |
| Company type: | Private |
| Salary: | Depending on experience |
| Office Location: | Jwagal, Lalitpur. |
Responsibilities
Acquire understanding of the product
Level up current implementation to the latest version
Address usability issues
Develop and Maintain High quality code
Reduce bugs and defects in the product
Support uptime and availability of the product
Understand, Follow and Support software product development process.
Requirements
Experience with AngularJS
Experience porting from AngularJS to Angular-8
Experience writing unittests and functional testing using Angular
Working knowledge of build tools and transpilers, gulp, npm,
Good understanding of web mobile apps
Good understanding of REST API semantics
About Banba Group
We focus heavily on delivering value to our customers using Javascript, Ruby, Phoenix and many other languages in a proper Agile manner. Other places talk about work life balance but we really emphasise it – having our people happy is important to us.
Some of the technical things we offer:
Source control
One-step build
Daily builds
Bug database
Slack / Zoom / Pair coding software
Bugs fixed before writing new code
Up-to-date release schedule
Specs and thorough code coverage
Quiet working conditions
Code screening
Great equipment
Our standard package:
Flexible working conditions
A great working environment
Great base salary
Yearly salary reviews according to the performance
Monthly OKR reviews
Amazing work-life balance
Five working days per week (Mon-Fri)
20 days annual leave and additional sick leave
Festival bonus
Lunch facilities
The best parts of a startup environment
Healthcare insurance coverage
How to apply:
Send a CV and a cover letter at hi@banbagroup.com that includes:
Some information about what you've built recently and why you're proud of it
Link to your GitHub/Bitbucket and/or some work you've done recently